Larry's Wood page - Welcome all - hope you enjoy!

My shop is very small - 24 x 24. It is totally dedicated to wood working and nothing else takes place there. My wife is banned from the area if she is carrying anything in her arms. (Except fresh backed cookies.) I just started in wood working this past year after I retired. Needed something to do in the winter. Everything is new to me and I am learning a lot by joining places that deal in woodworking. I love making chips and dust - but am limited by a retirement budget, so most of the things I build is made from pine, select pine and popular. Someday I would love to build something from Birch or Walnut. Almost all of the tools that you see in the photo's were purchased 6 years before I retired and have been boxed until I retired in 2006 and built a shop. As I have never been involved in woodworking before - I have tried my hand at pyrography, scroll sawing, Intarsia, building furniture, Native American flutes, and have found that I like it all - but am not a craftsman at any of it. *Sigh* - well I keep trying - so much wood to cut!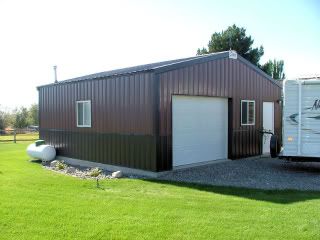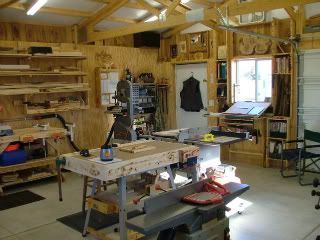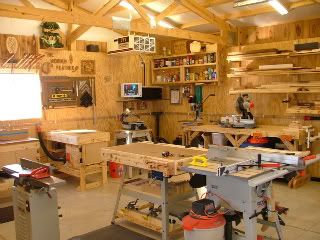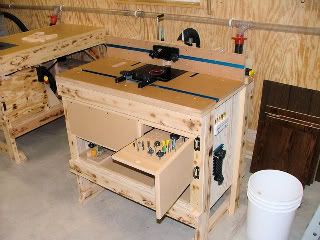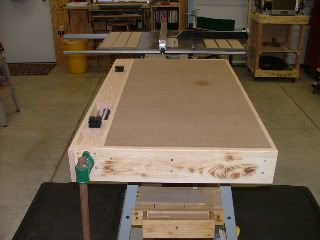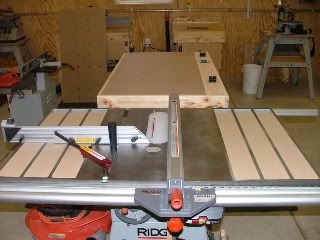 and the shop foreman .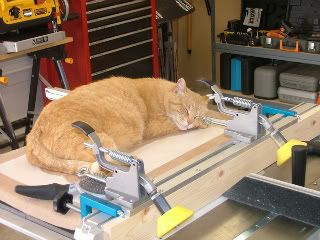 and some little things I like to do -
My buddy - Born May 28, 1986 - Died May 27, 2003